EVEN GOOD IDEAS NEED POWERFUL BRANDING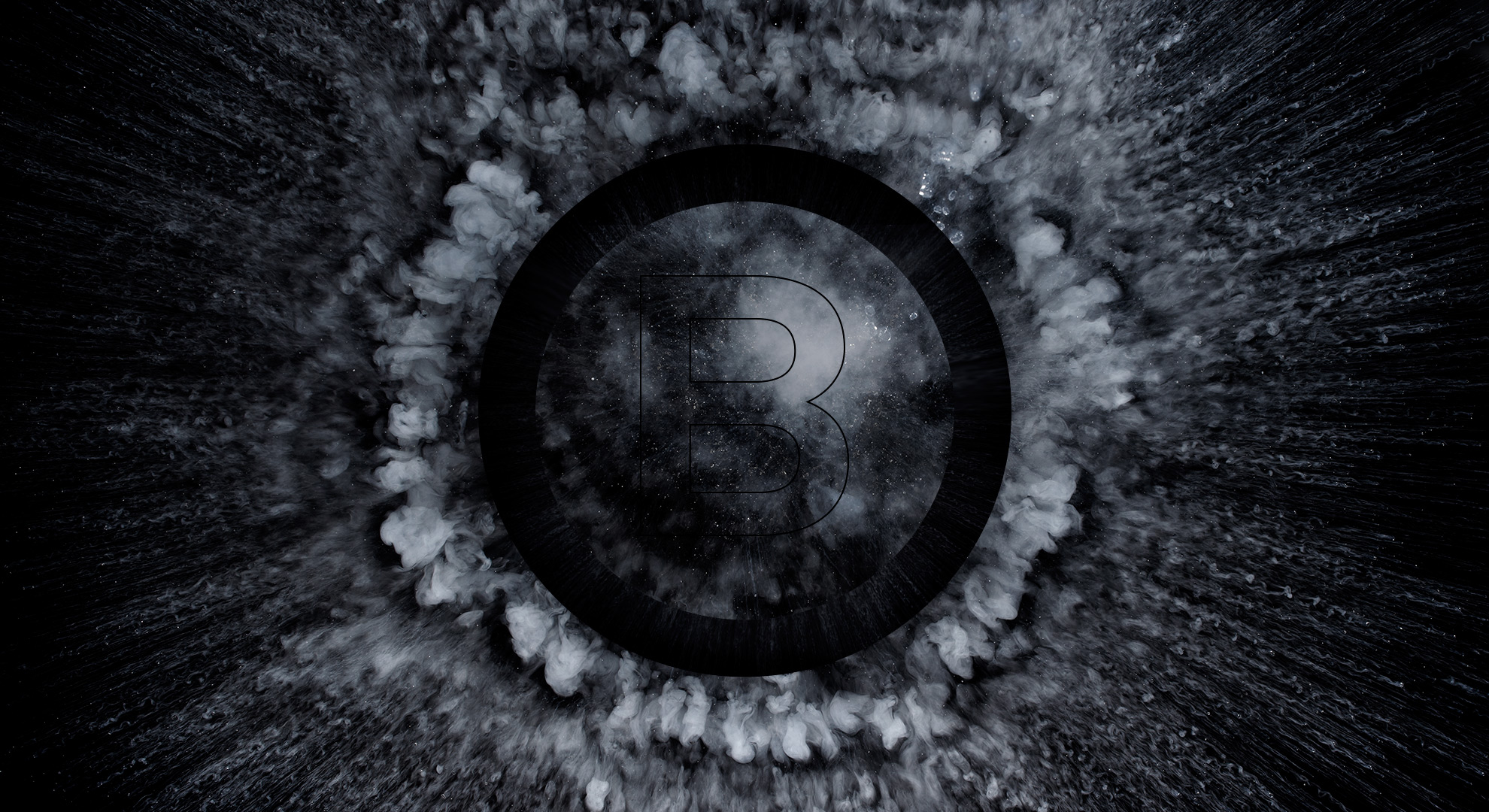 A few people decide to turn an idea into reality and even crazier, make a business out of it. We call them "The Brave Ones" and they are the people we love to work with, because they are the ones who dare to make a difference with their products and brands.
SME, startups, self employed workers… Welcome BRAVE AMIGOS
THE BRAVE BRANDS® offers an efficient, creative and tested method for entrepreneurs to build powerful brands, based on:

NEW INTERSECTIONS
applying our experience in communication and strategy to brand creation and design.
CUSTOMISED INQUIRY
let us discover the soul of your brand to find its unique identity.
STARTUP MINDSET
as entrepreneurs we know the importance of working hard and spending time and money wisely.
FRIENDLY PROCESS
designed to easily obtain the optimal result in just 6 weeks.
If you still think buying a logo means having a brand,
download the EPIC BRANDING FAILS most commonly made by startups. Come on, do it! It's really fun and educational.

TURNING A PURPOSE INTO A MESSAGE
One of our best skills is the ability of finding genuine greater purposes for business ideas and helping their owners to spread them.
Only soul-driven brands are really able to connect with people. Do you know the Soul of your idea? Let our team help you find it.
BRAVE OF YOU TO GET TO THIS POINT.

Now, let's start working:
1. Choose one of our main pack of services:
3. Let us immerse ourselves in your product

4. If necessary, we will define the "foundations" of the brand

5. We design a graphic universe and narrative for it

6. Fine tune it to your needs

7. You get your brand and its Brand Manual and Creative Identity

8. And, if you want to keep it absolutely yours, we will help you to register it.
But the process doesn't have to end there. If you liked working with us, we can continue helping you with your communication needs.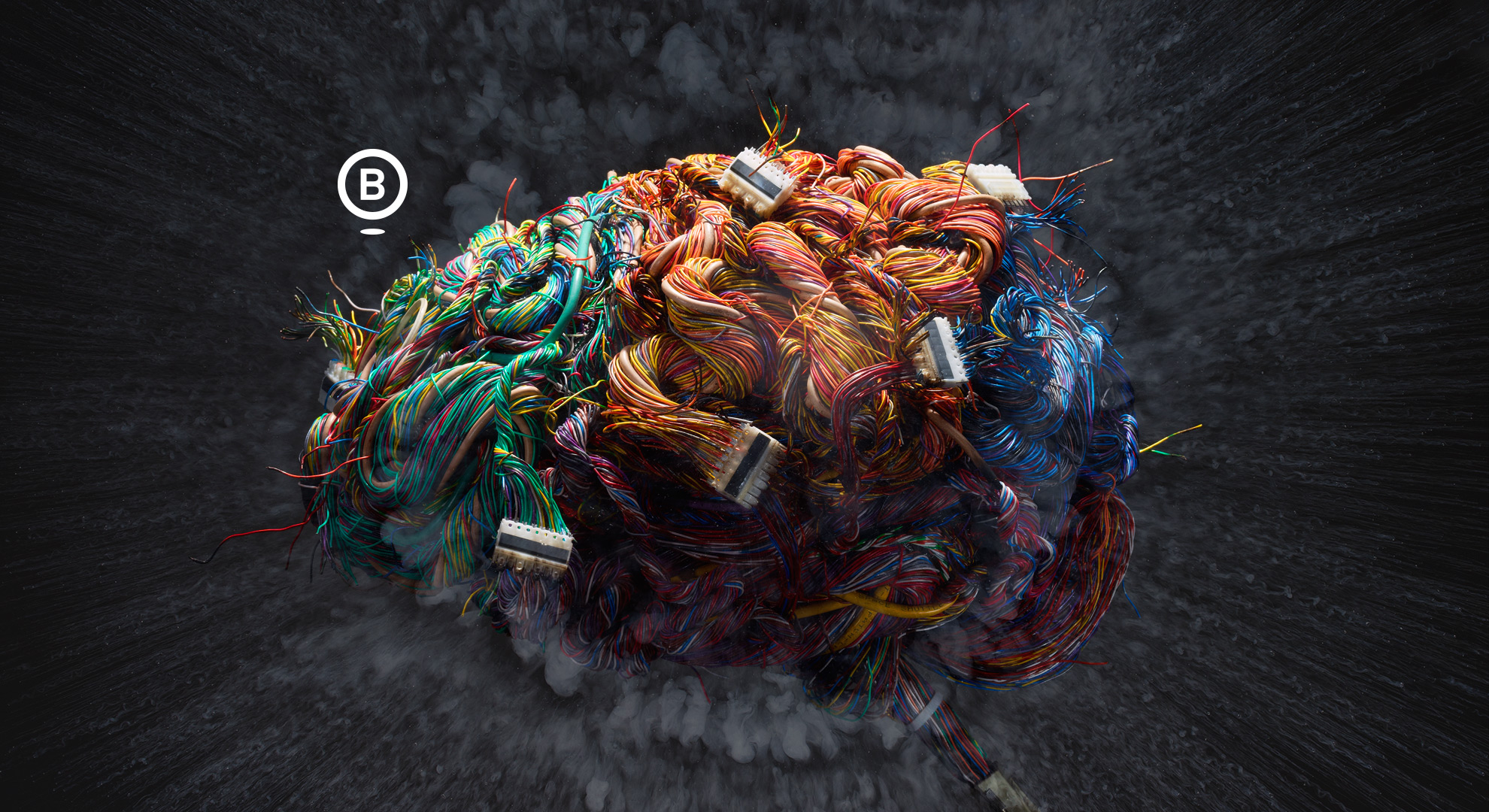 Working with THE BRAVE ONES

Your brand deserves to be in the caring hands of experienced professionals. People who share your concerns and offer you an completely personalized, seamless process.
Strategists
Analyzing the business/product essence, with a long term vision to discover its targeted, brand message and voice. Able to create innovative branding because there is a huge repertoire inside their heads and laptops. Basically market geeks.
Designers
Powerful combination of skills mixing creativity, user experience background, Branding Design education and deep love for Art. A unique blend of aptitudes able to transport any brand to a place where future results and beauty meet.Your graphic gurus.
Communicators
Vast experience growing and taking care of some of the world's leading brands in all areas of communication. A guarantee to finding paths towards awareness, coherence over time and a language shared with its audiences. Like mind-reading X-Men,
Some brave clients talking about us...

Now you can do two things
Write us to say hello and the process will begin (with no obligation).
Or, if you haven't done it yet, download the EPIC BRANDING FAILS most commonly made by startups. Not too late!
;)
Have a nice brand!